The best in the business
at your disposal.
We can meet any service need, worldwide.
-->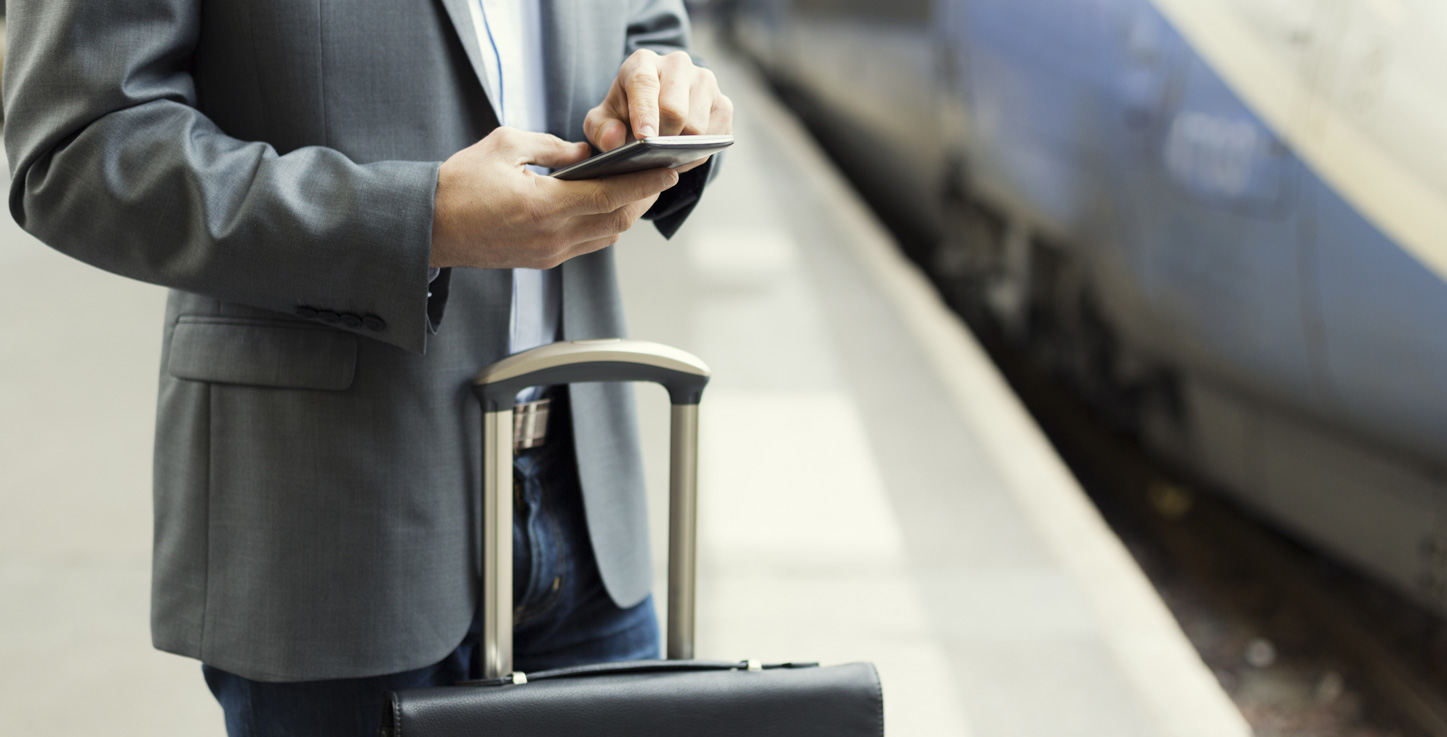 Business & Personal Travel
If you are a business professional or traveling with your family we know how busy and hectic things can be. Our professional drivers will get you to your destination in comfort. We operate 24/7, 7 days a week.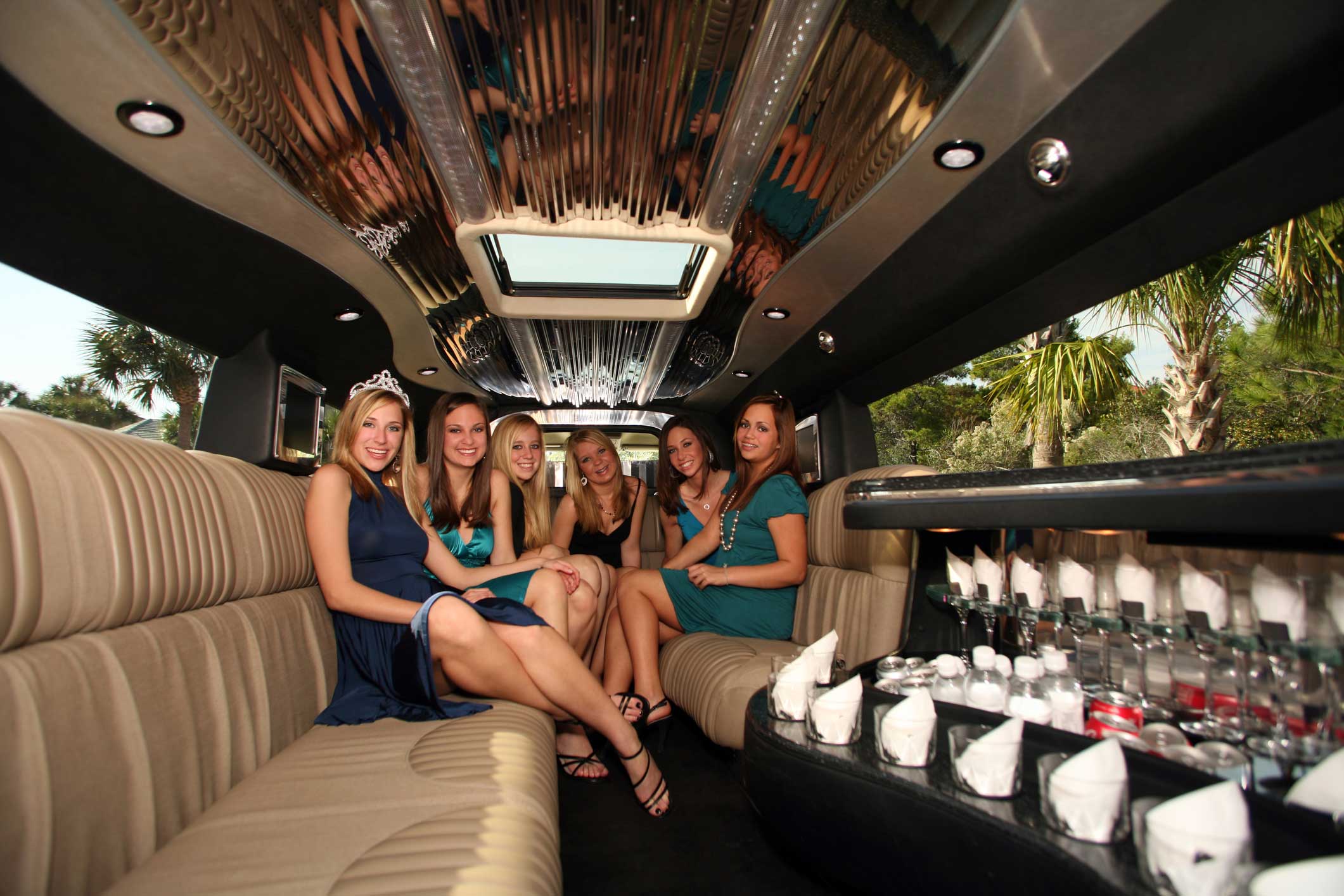 Prom
Prom season is here before you know it. We allow you to make a reservation a year in advance! Click the Quote button to get more informaton.

Weddings
It's important to have reliable transportation on your special day! Contact us today so we can help you make your arrangements!